Eric Dickerson, much like Dallas Cowboys running back Ezekiel Elliott, was a top NFL running back who dominated on the field during his Hall of Fame career. Having shared a similar stardom path, Dickerson offered his opinion on Elliott's six-game suspension for domestic violence.
Dickerson told TMZ he thinks the NFL should have stayed out of the situation.
"I think they shoulda stayed out of it. The NFL should have stayed out of it."
Not only did Dickerson add he believed Elliott wasn't guilty, but that if he was, six games was too harsh of a suspension.
The Elliott situation is messy, so whether Dickerson believes his suspension is just, is somewhat irrelevant. However, saying six games is too much if he actually did commit domestic abuse is shortsighted. Assaulting a spouse (allegedly in Elliott's case) should warrant a serious suspension. Six games isn't a full season or even half of one. Common Dickerson, it seems like you're sympathizing with domestic abuse. That's fucking ridiculous.
Dickerson suggests three games (if Elliott did commit domestic abuse) would be fitting. That's a shitty opinion.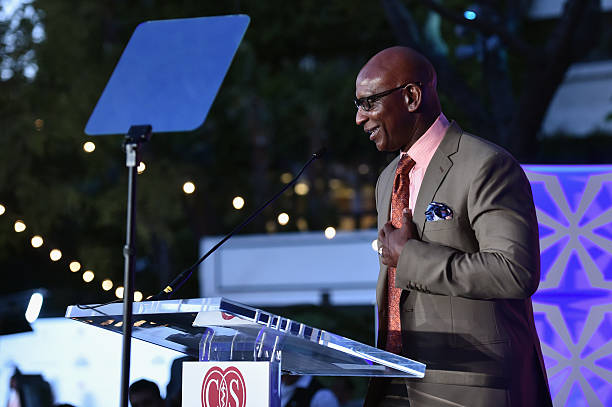 [TMZ]