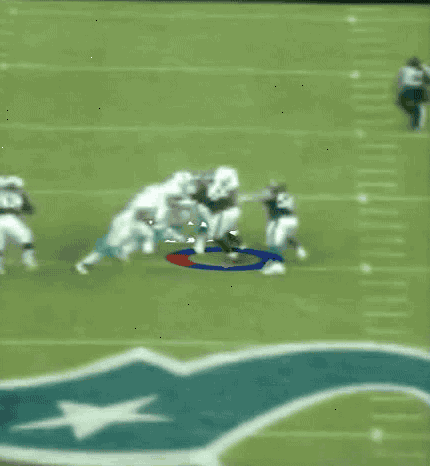 You heard it correctly. Houston Texans defensive end Antonio Smith can be seen here ripping off the helmet of Miami Dolphins guard Richie Incognito and swinging it at his head. The NFL moved swiftly, suspending Smith for the final two preseason games and the first regular season game. The helmet seems to just have missed Incognito's face, making contact with his pads just below the head.
Incognito is no saint himself, having been accused of dirty play a number of times, but it still doesn't excuse Smith's act. Should the helmet have fully made contact with Incognito's face, it could have very well caused a concussion or fractured several bones.
Incognito commented on the incident:
"Football's an intense game, it's played with a lot of passion, blood runs hot, I've been there, I'm no choir boy,"  Incognito told reporters.  "People lost their cool, just thank God no one got hurt."
Regardless of how intense and fiery football can be, there is no room for malicious acts that can very seriously injure another person. Smith is appealing the fine, but he's got to be even loonier if he thinks he will win it.
Here's another angle of the violence on our football fields.